THE CANCER GAME:
A side-scrolling, arcade-style,
cancer-fighting video game
By Yuko Oda and Dave Kristula
The Cancer Game is Hosted by GREENGEEKS.
Learn about environmentally-friendly web hosting!
Learn about the Future: Prescription Video Games
Want to play a fun video game to help you get some stress or anger out over your frustration with cancer? You've come to the right place.
The Cancer Game is a completely free game that will help you feel much better.
The Cancer Game has been tested and approved by people of all ages, children and grown-ups alike!
Play The Cancer Video Game
Online Now
(Shockwave Plugin)

Download The Cancer Game Soundtrack Music
(MP3/GarageBand)
Send us feedback through our feedback page
Or.. send us your game feedback to designers@cancergame.org.
The more feedback, the better the game!
Thanks, and enjoy the game!
* This game is for entertainment purposes *

More than 70,000
Visitors Since August 27, 2004
Hosted by the super fast GreenGeeks servers. Get yours...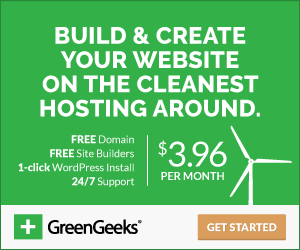 (This project was made possible through a small grant by Albright College and a generous contribution by Macromedia, Inc/Adobe.)